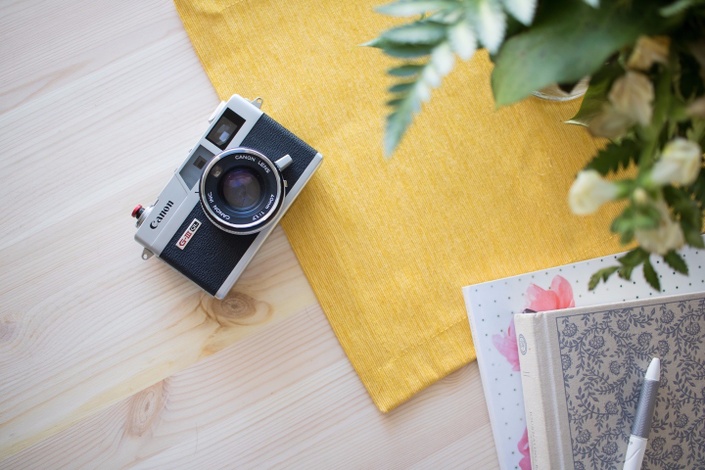 Reinvent Yourself
Reinvent Your Life, Your Vision, and Your Story and Reignite Your Belief in What you were Born to Do!
Feeling down that you are not where you know you should be at this point in your life?
Upset that you are not utilizing all of that potential that you have?
If you are in need of some serious inspiration and love and practical guidance
(i.e., navigating life without the support of your family; eliminating people, places, and things that will not serve you in the next year; getting crystal clear on your vision to serve; solving your most immediate need so that you can feel an immediate shift),
then you will get a TON of value and relief from this training!
Your Instructor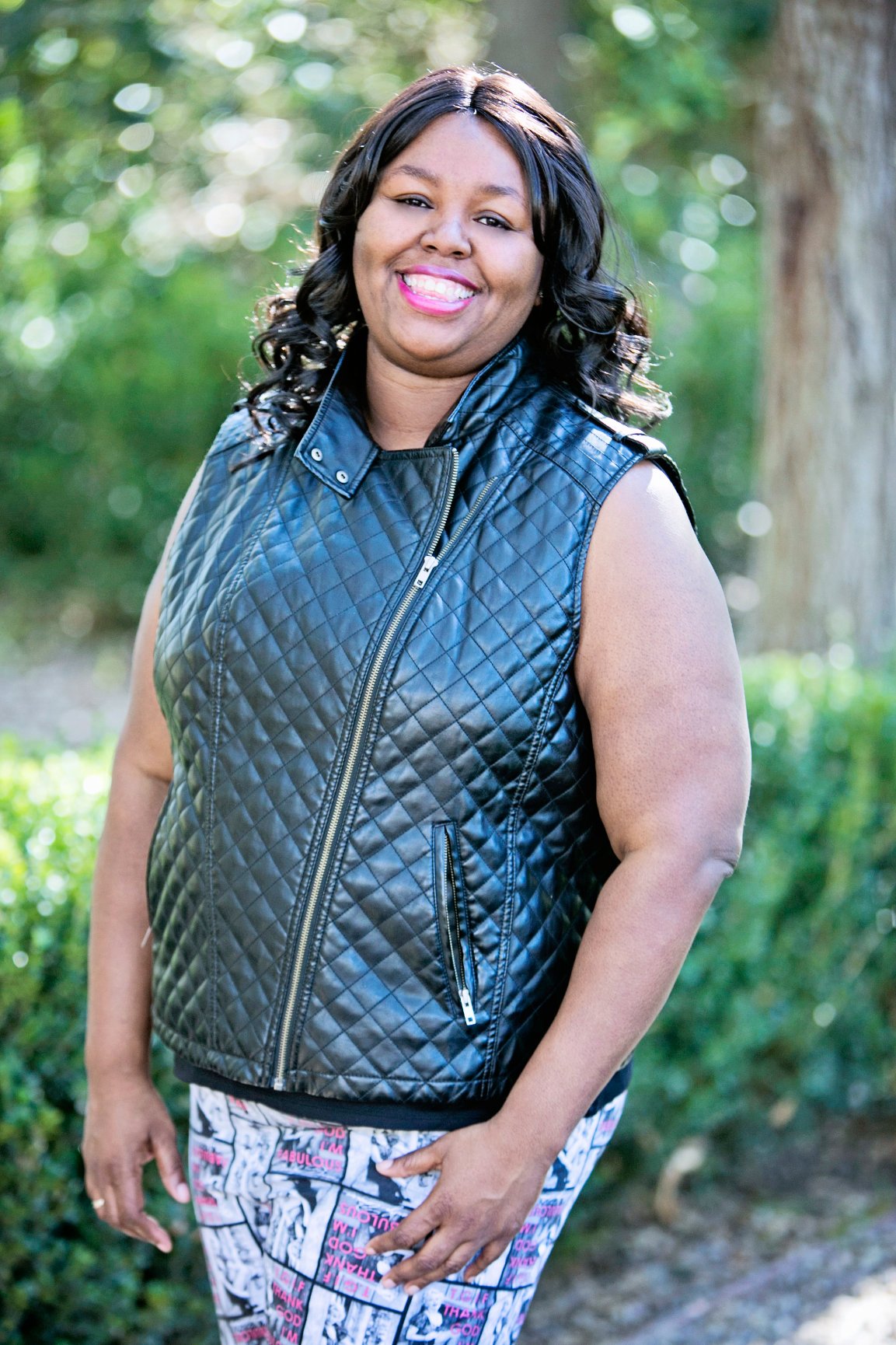 I am a leadership consultant and certified leadership coach for women ascending into high-profile or higher-levels of leadership. I've been coaching and consulting in different capacities for over 10 years.
My most significant work is in working intimately with women to support them in getting out of their own way, trusting their own intuition, and having the courage to put the most sacred (and often vulnerable) pieces of their life story together into legacy-building, money-making assets that they can leverage to accelerate their businesses or profiles for years to come. Basically, I support my woman. My one. We delve into her life. If it's business support and advice that's what she gets. If it's advice about managing her personal life, or building her network, or growing in her leadership capacity, you name it we deal with it.
There is a serious NEED for women to trust. Trust themselves. Trust their capabilities. Trust that they are the answer that someone needs RIGHT NOW.
I am a speaker and the foremost authority on couture confidence. I have expertise and insight into how stigmas & stereotypes can keep high-achieving women leaders (career girls, entrepreneurs, and those in the C-Suite) from believing bigger and truly becoming who they were created to become in this lifetime.
Recently, I've been brought into opportunities to consult on workplace equity (racial and gender bias), microaggression, and helping "white women of privilege" (this is how THEY identify themselves) to support, collaborate and liaise with women of color. This last piece has been really dear to me because these are women who feel more compelled than ever to more deeply connect to supporting their sisters of other backgrounds.
Course Curriculum
Training
Available in days
days after you enroll